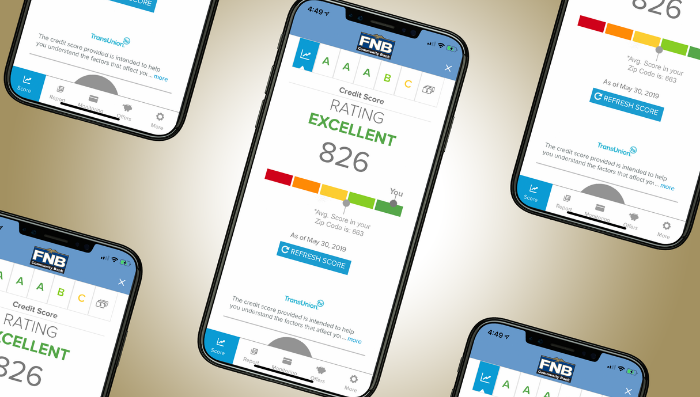 Credit Sense: FNB's new, free tool to check your credit score within our mobile banking app
06/06/2019
By: Julie Waddle
Published in: Mobile Banking
Adulting is hard.
Checking your credit score is easy.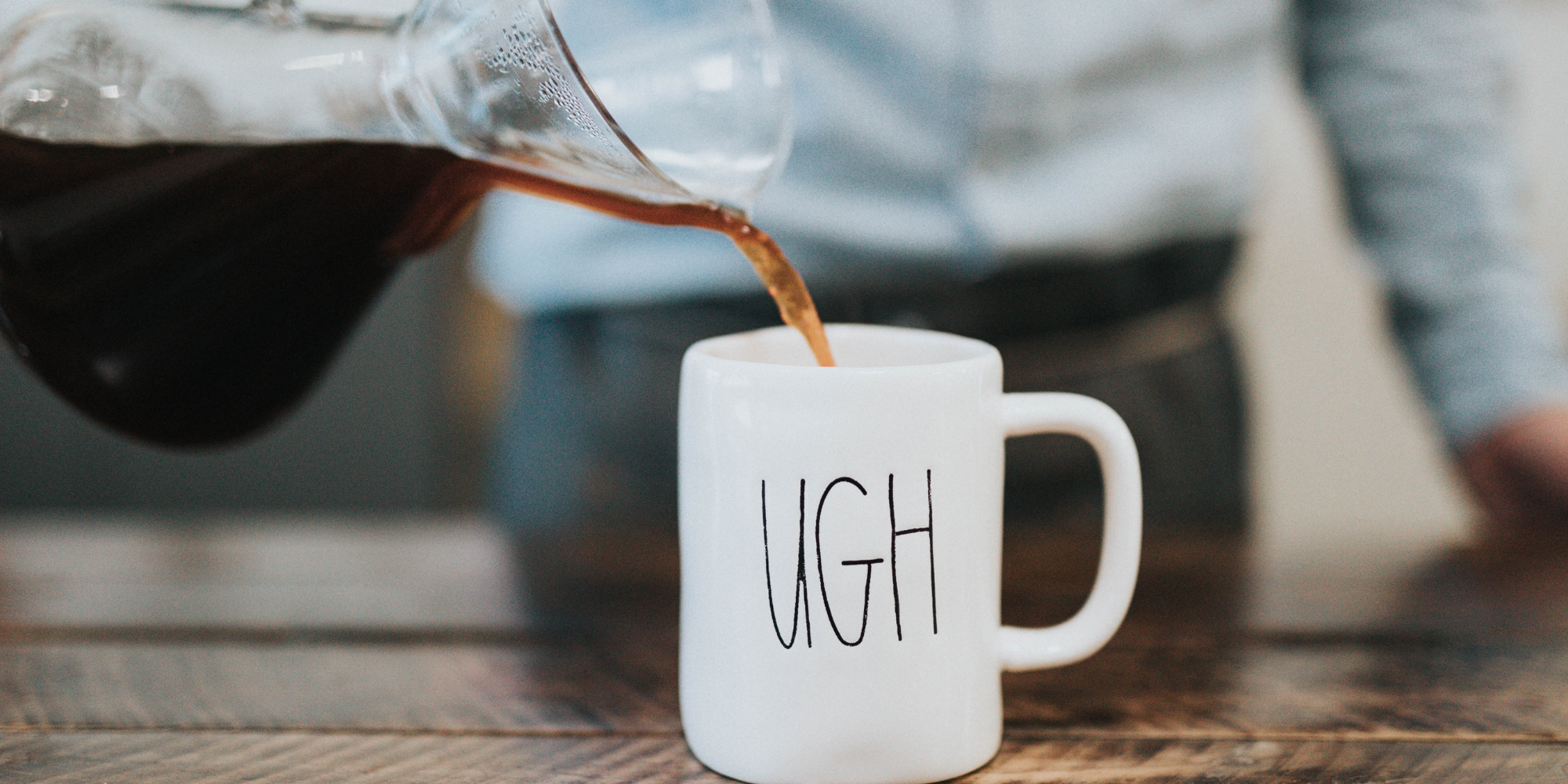 Being an adult comes with its fair share of difficulties. But keeping track of your credit sore doesn't have to be one of them. With our updated mobile banking app, you can check your credit score in seconds, and even get tips for improving it. Best of all, there's no hard pull on your credit, so you can check your score as often as you'd like.
Your credit score is more than just a number. It's a way for lenders to determine if you are eligible for a loan, the amount of the loan, the interest rate and your payment.

Gain insight on establishing or rebuilding your credit, understanding your credit score, and methods of reducing debt with Credit Sense.

Get your free Credit Score and analysis, updated every month. It's always free, no purchase or credit card required.
See the analysis of your report and compare key factors with others. Keep track of data that matters most in your credit report.
Looking for a new credit card or loan? We will recommend loans and credit cards that best fit your credit profile.
Make adulting easier with our mobile banking app.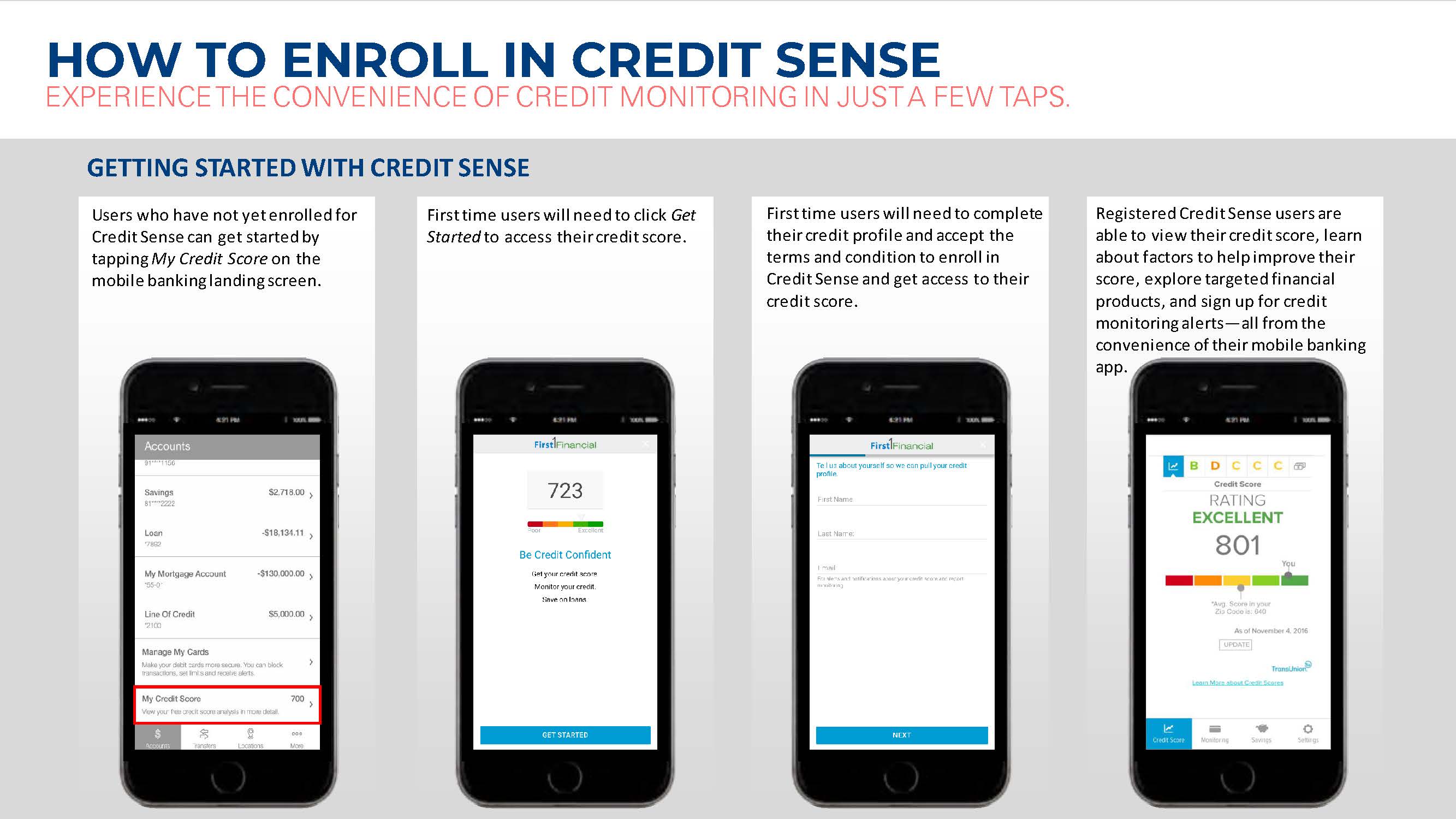 Download our mobile banking app today!
Back to Blog