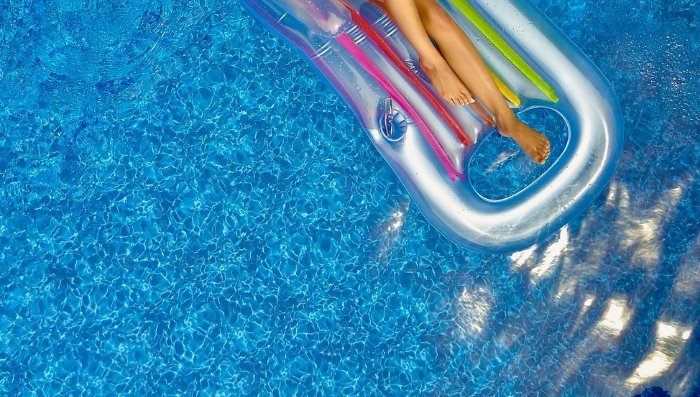 What could you buy with your home's equity?
By: Julie Waddle
Published in: Home Equity
We are excited to reveal our latest, exclusive loan offering at FNB Community Bank - the 747 Home Equity Special! Whether you use the credit for a vacation, college tuition, or home renovations, it's up to you.
Sometimes it does boil down to simple math — if your home's market value exceeds your outstanding balance, you've built up equity. If so, FNB can help you turn your home's equity into affordable financing — whether you use it for debt relief, home improvements, or education. Whatever your need, our 747 home equity loan offers a competitive rate and terms suited to your needs.
Call 405-732-4571 and ask to speak with a Personal Banking Officer for more information or to apply.
Questions?
1st or 2nd mortgages
7 year amortization
4.70% APR* - fixed rate
NO CLOSING COSTS OR FEES
Minimum $10,000, Maximum 75,000. Refinance of FNB loans will require $10,000 new money
Up to 80% loan-to-value of drive by, "as is" appraisal
Primary residence only.
Information necessary for income verification:
Last 2 years tax returns with W-2's and most recent 1 month pay stub for all borrowers
Employment verification for all salaried applicants'

Retired applicants' last 2 yrs. tax return 1099's or annual statements for all social security, retirement, disability, etc. income.

Self-employed applicants may require business tax returns as well
1st Mortgages- verification of real estate taxes, homeowners insurance premiums, and homeowner association dues.
2nd mortgages – verification from 1st mortgage holder that the taxes and insurance are escrowed
Copy of the Homeowners insurance with the bank named as loss payee required prior to closing.
*Annual percentage rate (APR) for approved borrowers with approved credit.
Back to Blog