Fraud & ID Theft Tips & Tools
Your security is our top priority. That's why we provide tips, tools, and resources to help you and your information stay protected.
Please be aware that FNB Community Bank will never contact you, through any medium, and ask for personal information such as Social Security Number or Account number. This includes telephone, text message, email or postal mail. Also, please be leery of web sites that attempt to "spoof" the FNB Community Bank web site and then ask for your personal information.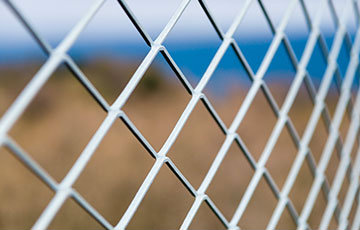 Fraud & Identity Theft Prevention
The Federal Trade Commission has several tips for preventing fraud and identity theft, including:
How to protect your identity
How to recover from identity theft
Free resources to share with your community
Prevention resources for:

Law enforcement
Attorneys and advocates
Businesses