Central Credit
Tammi Brumley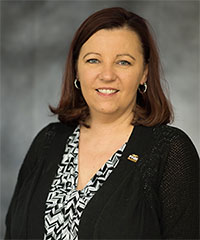 Tammi Brumley joined FNB Community Bank in January of 1999 and has been in banking since 1989. She is Vice President/Collections Manager. Tammi, her husband and their three children, live in Midwest City.
Phone: 732-4571 ext. 3218
Barbara Fox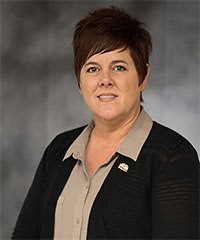 Barbara Fox has many years of banking experience. She came to FNB Community Bank in October of 1999 as a Commercial Loan Processor/Closer. Currently, she serves as Vice President and Chief Credit Officer, as well as the Supervisor of the Central Loan Processing Department. Barbara has been instrumental in developing and delivering critical and quality financial analysis for FNB. She attended Panhandle State University, Seward Co. Community College and Rose State College and has had many classes and seminars with OBA and Bankers Online. She is a graduate of OBA Commercial Lending School in 2004 and is a graduate of Leadership Midwest City in 2011. Barbara currently volunteers and serves on the board of the Midwest City YMCA. She and her husband have two children and reside in Midwest City.
Phone: 732-4571 ext. 3202
Joe Koster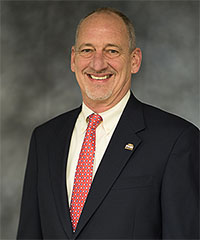 Joe Koster has 37 years of banking experience and has been with FNB Community Bank since 1995. Joe leads the Central Credit Division as Senior Vice President and Lending Compliance Officer. In addition to serving as the administrator of the loan application processing software, he is also responsible for consumer, residential real estate, and commercial loan underwriting. Joe has 4 daughters and 4 grandchildren. He and his wife live in Midwest City.
NMLS # 1534770
Phone: 732-4571 ext. 3298
Katie Landers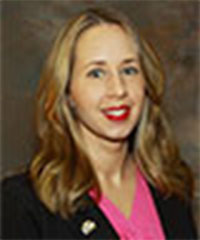 Katie Landers joined FNB Community Bank in 2002 as a part time teller and is now Vice President and Credit Analyst. She is a graduate of Consumer Lending School in 2004, Rose State College in 2006 with a degree in Business and she is a graduate of Leadership MWC 2008. She, her husband, and two children reside in Choctaw.
Phone: 732-4571 ext. 3252