Pat Dowdell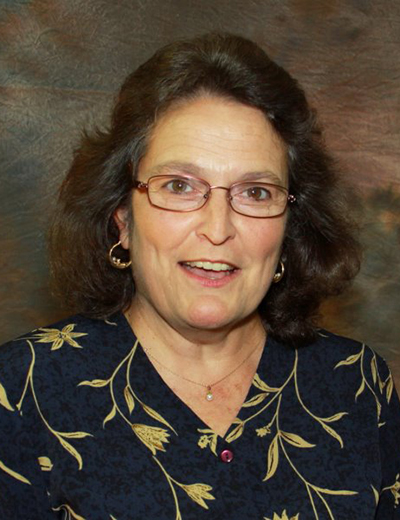 Pat Dowdell is Assistant Vice President in the Human resources department. She began at FNB in 1982 as a teller and then moved to the Human Resources. She was graduated from high school where she ranked 4th in her class and has taken some college courses. She and her husband have a grown son and live in Eastern Oklahoma County.
Phone: 405-732-4571 ext. 3260
Dan Maloy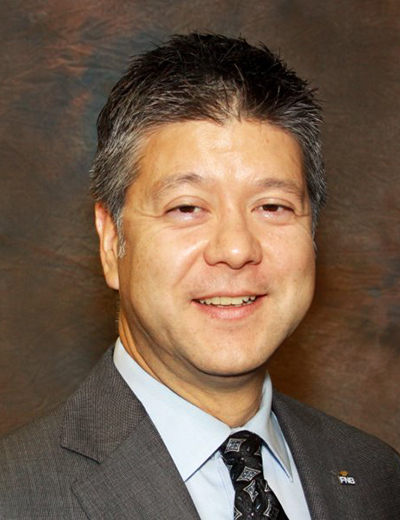 Dan Maloy has over thirty years of Human Resources experience with financial institutions as well as other industries. He has been with FNB since 2010. He is currently Vice President and Director of the Human Resources Division at FNB. He earned a Bachelor of Science degree from University of Central Oklahoma and a Master of Business Administration degree from Oklahoma City University. Dan is certified as a Senior Professional in Human Resources (SPHR) with the HR Certification Institute (HRCI) and as a Senior Certified Professional (SCP) with the Society of Human Resources Management (SHRM) and a Certified Compensation Professional (CCP) with WorldatWork, a Compensation and Benefits Professionals Association. He has served on the Board of Directors for the Mid-Del Group Homes, the Central Oklahoma Clearing House Association (COCHA) and the Oklahoma City Human Resources Society (OCHRS). Dan and his wife reside in Midwest City.
Phone: 405-732-4571 ext. 3259
John Trennepohl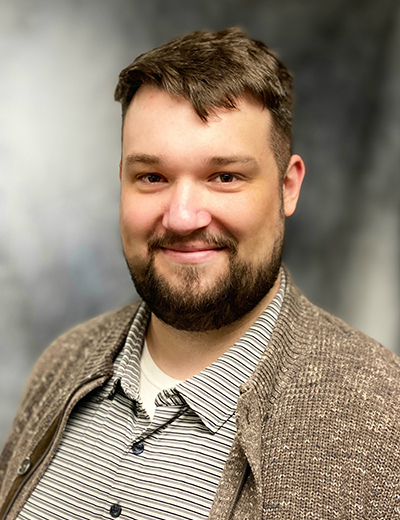 John Trennepohl began his career at FNB Community Bank in 2015 as a teller and was later promoted to Teller Supervisor. In 2017, John moved to the Human Resources department as the Training Coordinator. Then, in 2020, he was promoted to Assistant Vice President.
Currently, John is continuing his education at Rose State College. John and his wife have one daughter and reside in Midwest City.
Phone: 405-732-4571 ext. 3262