Certificates of Deposit (CDs)
A CD may be an outdated way to listen to music, but it's certainly not an outdated way to earn more on your savings! A certificate of deposit — or CD — is a low-risk investment that offers a competitive interest rate, with a variety of fixed terms to suit your financial goals. You can even receive a higher rate by selecting a longer term. Now, about those other CDs...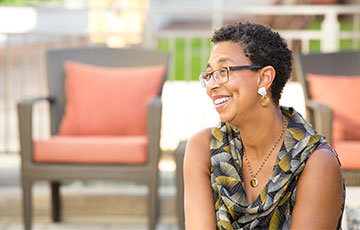 Summary
Low-risk investment option
Competitive fixed rates
Receive an even higher rate by selecting a longer term
Terms range from 3 to 48 months
Interest paid monthly, quarterly, or at maturity
No setup or maintenance fees
Early withdrawals subject to penalty*
FDIC insured
$1,000 minimum deposit to open
*The penalty for early withdrawal of Certificates is one-third of the interest that would have been earned if the Certificate had remained on deposit until maturity.