Market Access Account
Sometimes it's tough to make a financial choice. Debit or credit? Savings account or CD? Thankfully, a Market Access Account makes it easy. Enjoy the best of both worlds — get a higher interest rate than savings, with the added benefit of easy access to your funds via check writing. Plus, higher balances earn higher rates. Now that's a simple answer to a tough decision!
Switch to FNB Community Bank with our simple FNB Switch Kit!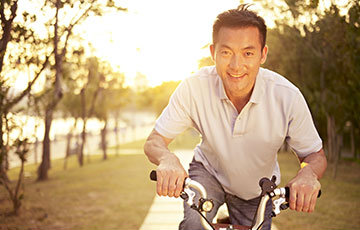 Summary
Competitive, tiered rates to maximize returns
Higher balances earn higher rates
$10 fee waived if balance stays above $10,000
One withdrawal per month
Additional transfers at $15 each
Free online banking
Free eStatements
Direct deposit available
FDIC insured
$10,000 minimum deposit to open account
This account is available to individuals, partnerships, corporations (including nonprofits), and sole proprietorships.
More Information
If, at any time during the month, the minimum balance falls below $10,000, the interest rate earned reverts to current savings rate for the days the balance is below $10,000. Also, if the balance falls below the minimum, a $10 fee will be assessed and this could reduce the earnings on the account. Interest is paid only on the statement date and will be forfeited for the month if the account is closed on any date except the first business day of the month.