Eagle Kids Savings
Help your kids learn how to save with an Eagle Kids Savings account from FNB. Thanks to the interest, you can have fun together as you track the growing funds. It just takes $5 to get started. Elle & Elliott the Eagles invite you to start saving today, so you can continue to soar through life.
Switch to FNB Community Bank with our simple FNB Switch Kit!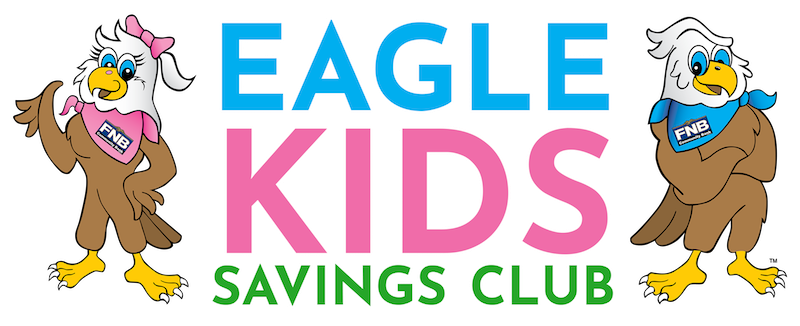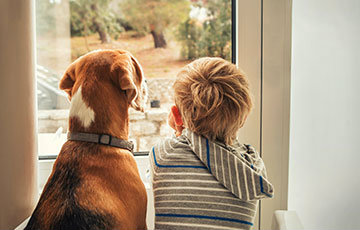 Summary
For kids 13 and under
Start them on the road to financial success
Gets them in the habit of saving
Interest bearing account
No minimum balance
Earn Eagle Bucks to redeem prizes
Parent or legal guardian must have an FNB checking account
$5 minimum deposit to open
Earn one Eagle Buck for each $10 deposited in person, up to a $50 maximum in Eagle Bucks.