Tammi Brumley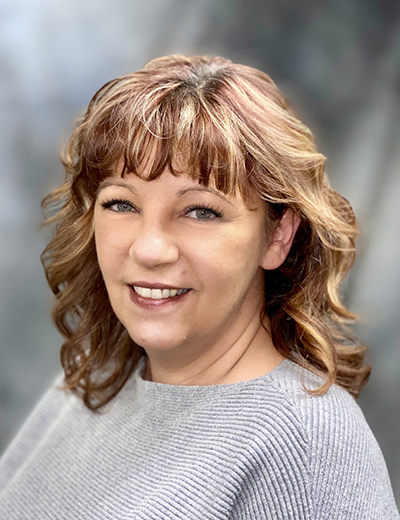 Tammi Brumley joined FNB Community Bank in January of 1999 and has been in banking since 1989. She is Vice President/Collections Manager. Tammi, her husband and their three children, live in Midwest City.
Phone: 405-732-4571 ext. 3218
Barbara Fox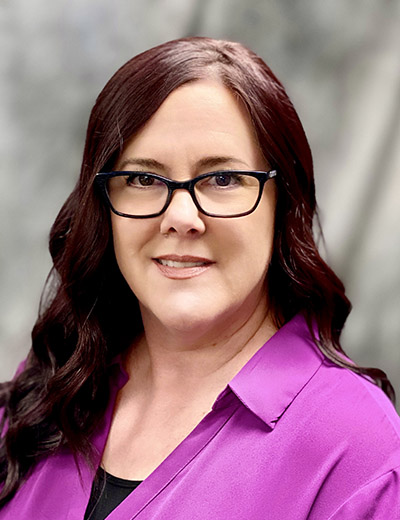 Barbara Fox has many years of banking experience. She came to FNB Community Bank in October of 1999 as a Commercial Loan Processor/Closer. Currently, she serves as Vice President and Chief Credit Officer, as well as the Supervisor of the Central Loan Processing Department. Barbara has been instrumental in developing and delivering critical and quality financial analysis for FNB. She attended Panhandle State University, Seward Co. Community College and Rose State College and has had many classes and seminars with OBA and Bankers Online. She is a graduate of OBA Commercial Lending School in 2004 and is a graduate of Leadership Midwest City in 2011. She and her husband have two children and reside in Choctaw.
Phone: 405-732-4571 ext. 3202
Joe Koster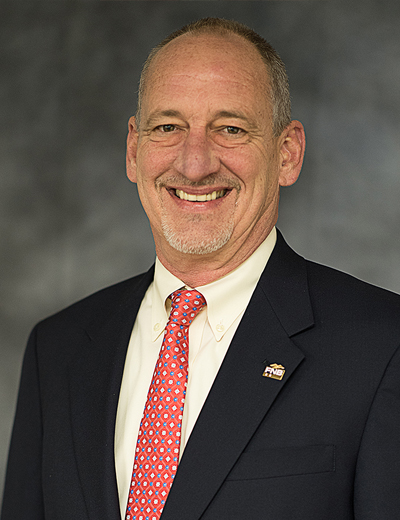 Joe Koster has 37 years of banking experience and has been with FNB Community Bank since 1995. Joe leads the Central Credit Division as Senior Vice President and Lending Compliance Officer. In addition to serving as the administrator of the loan application processing software, he is also responsible for consumer, residential real estate, and commercial loan underwriting. Joe has 4 daughters and 4 grandchildren. He and his wife live in Midwest City.
NMLS# 1534770
Phone: 405-732-4571 ext. 3298
Katie Landers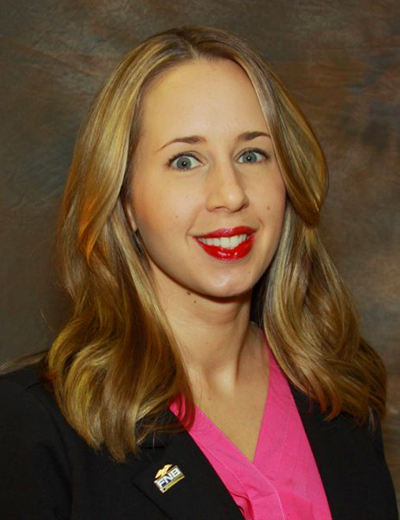 Katie Landers joined FNB Community Bank in 2002 as a part time teller and is now Vice President and Credit Analyst. She is a graduate of Consumer Lending School in 2004, Rose State College in 2006 with a degree in Business and she is a graduate of Leadership MWC 2008. She, her husband, and two children reside in Choctaw.
Phone: 405-732-4571 ext. 3252
Eileen Tucker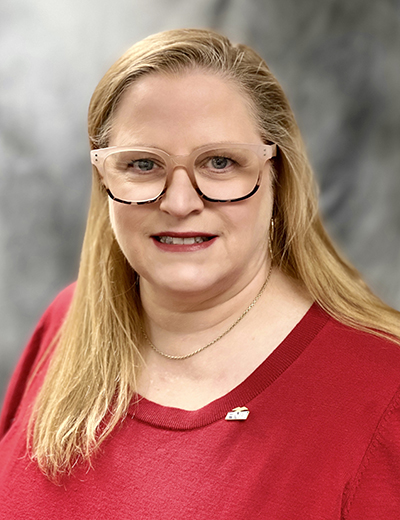 Eileen Tucker grew up all over the world, with a father in the United States Air Force. She moved to Oklahoma in 1977. Eileen is a graduate of The University of Oklahoma with a Bachelor of Business Administration in Management. Eileen came to FNB with over 30 years of experience in the insurance industry in management; underwriting bonds; consumer, commercial, & farm products; and regional training for several states in the central U.S. She joined FNB Community Bank in 2017 as a Loan Processor and is now Assistant Vice President and Credit Operations Supervisor.
Eileen and her husband, Tom, live in Oklahoma City and have two children, five grandchildren, and four precious pups: Jasmine, Sailor, Odie & Gidget. They currently foster dogs with several local rescue groups, so there are usually more than four dogs in their busy house. Eileen has held many offices in the Oklahoma Surety Underwriters Association, NW Oklahoma City Lions Club, Redlands Council of Girl Scouts, and is currently the Secretary of the Midwest City Lions Club.
Phone: 405-732-4571 ext. 3276