Regular Savings
For many Americans, saving for a rainy day is anything but a regular occurrence. We help make saving a habit with a basic account that makes it really easy. Deposit funds without hassle with direct deposit, or whenever you want. Plus, take advantage of anytime access to your funds. Receive 3 free withdrawals per quarter — with free services like online banking to help you manage your growing account. Start saving today!
Switch to FNB Community Bank with our simple FNB Switch Kit!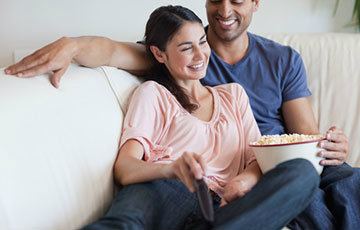 Summary
Interest bearing account*
$10 quarterly fee waived on average daily balances over $100
3 free withdrawals per quarter; $6 each thereafter
Free online banking
Free eStatements
Make deposits at any time or set up direct deposit
Members can open multiple auxiliary savings accounts
$100 minimum deposit to open
*Average daily balances under $100 will not earn interest.